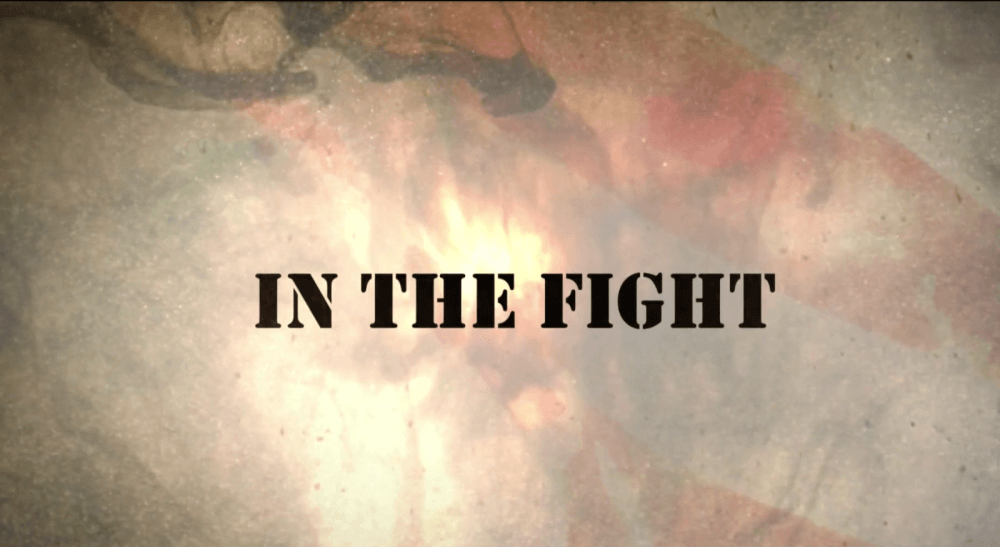 Show run ended April 2016
In the Fight is a monthly half hour show that offers an incomparable and rare insight of life on the frontlines reported directly by U.S. military service members deployed around the globe. HCTV is proud to have brought you this program for several years. Unfortunately, In the Fight has ended after 109 episodes. However, we have found two new programs produced by U.S. military to continue with HCTV's tradition of bringing content about our armed services.
Starting in June 2016, HCTV will air two short programs back to back Desert Vision and The 4orce Mondaya & Wednesdays @ 7:30 AM and Saturdays @ 2:00 PM.
Produced by DVIDS