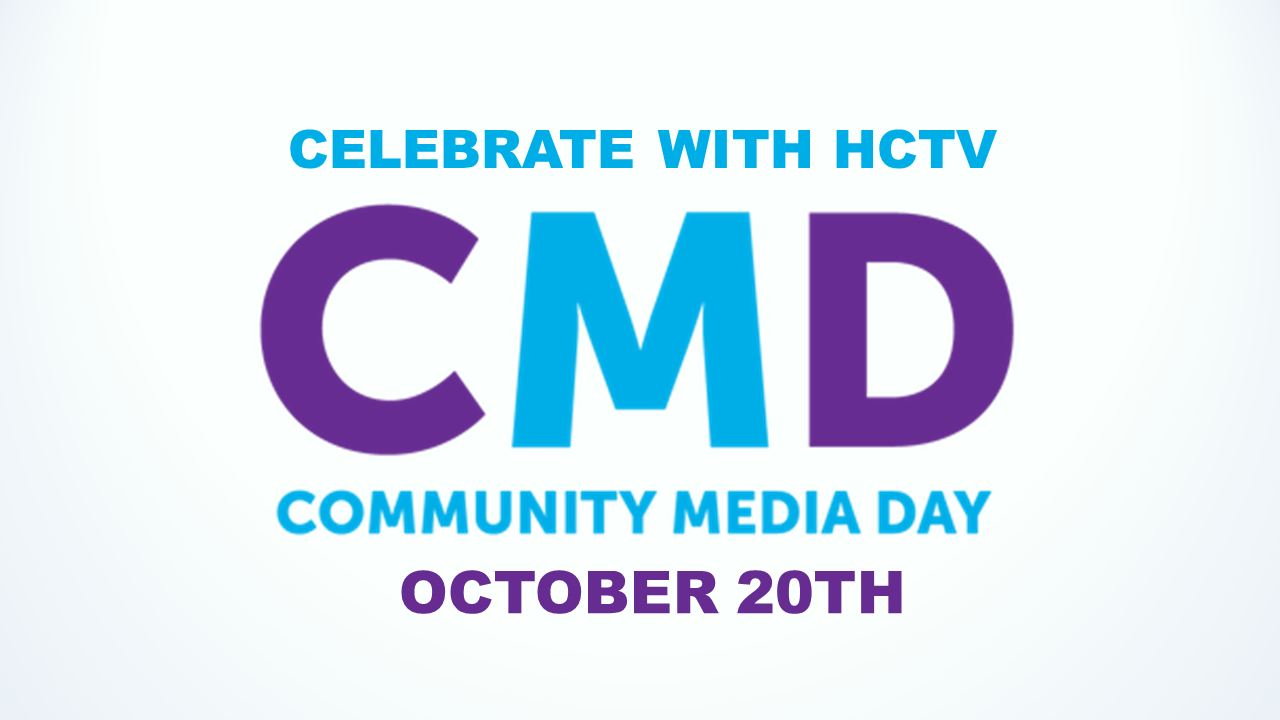 FAQ:
What is Community Media Day?
Community Media Day was founded in Brooklyn, New York to create a worldwide celebration for individuals and organization who want to ensure that the media landscape remains inclusive for all artists, across all forms of media. 2017 marks the second year of this annual event that is held on October 20th. The Alliance for Community Media president, Mike Wassenaar describes it as "The day is meant to be a national event where community media organizations of all kinds celebrate the work that happens the other 364 days of the year".
More information on Community Media Day: www.communitymediaday.org
How can I get involved?
Watch a full line-up of HCTV original programs on October 20th on Cox channel 23, VerizonFiOS channel 28 or Live Streaming Here. 
Share what you love about community media using #CommunityMediaDay on social media
Participate in HCTV "Share your #HCTVlove of Herndon" social media campaign
How can my organization get involved?
HCTV will dedicate the day to assisting community organizations in producing their own short videos or Public Service Announcements at HCTV's studio. If interested please call or e-mail the office.