African American History Month
For African American History Month,  HCTV has gathered a series of programs that weave together the history of the African American experience in the United States.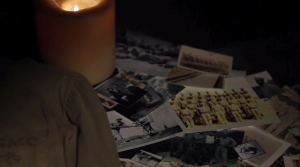 On the Shoulder of Giants
Mondays & Wednesdays @ 7:30 AM and Saturdays @ 2:00 PM
In honor of black history month, HCTV has compiled a collection of short videos that highlight African Americans contribution to America's armed services.
In 1942, President Roosevelt signed Executive Order 8802 which allowed African Americans and other minorities to serve in the military. "On the Shoulders of Giants" is a documentary of Montford Point Marines and their road to recieving the Congressional Gold Medal.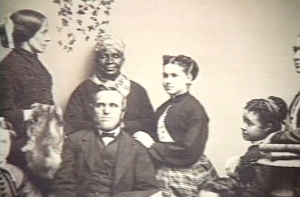 Along the Blackstone: Abolitionist and the Underground Railroad
Tuesdays @ 11:00 AM and Sundays @ 3:00 PM
The history of the Blackstone Valley is a mirror of America's story. It is deep, fascinating and complex. The story of the textile mills, slavery, abolitionist and the underground railroad all play out in the Blackstone Valley. Hear from experts about how the Asa Waters Mansion in Millbury and the Liberty Farm home of Abby Kelly Foster Stephen Foster tell the story of the anti-slavery movement.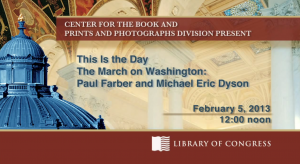 This is Our Day: The March on Washington
Thursdays @ 1:00 PM
On this special book talk presented by the Library of Congress, a panel of experts discuss the work and contribution of Leonard Freed. "This is Our Day" by Leonard Freed captured the March on Washington; a pivotal moment in America's history.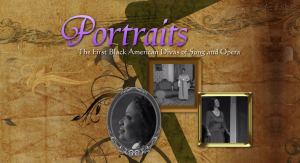 The First Black American Divas of Songs & Opera
Fridays @ 8:30 AM
The stories of the great American Divas, Elizabeth Taylor-Greenfield, Sissieretta Joyner Jones and Marian Anderson come to life through live performances and costumed monologues. "The Black Swan", "The Black Patti" and the famous soprano, all tell their stories of struggle as black women trying to perform and hone their craft over a slaveholding/segregated/sexist/patriarchal 150-year swath of American History.