HFM: Episode 203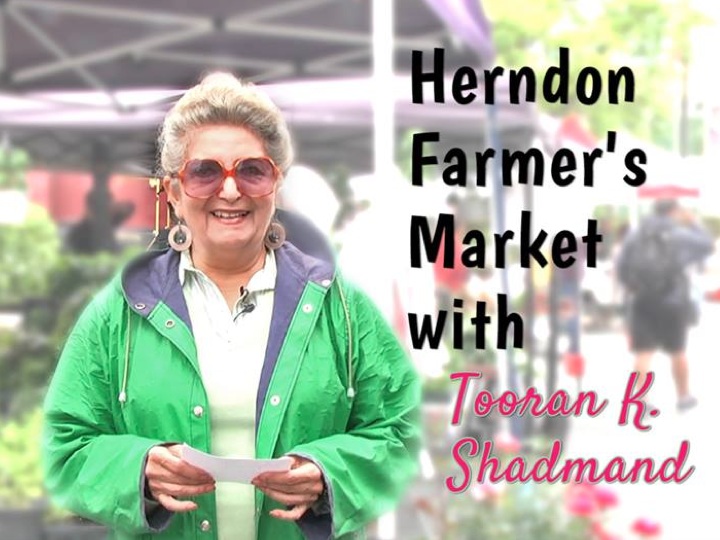 This episode of Herndon Farmer's Market is packed with great interviews! Jeff Boogard from Breezy Meadow Farms provides some insight into the name "Buffalo Mozzarella." Cristina Lewandowski, Gwyn Whittaker and Barbara Welsh from Herndon Environmental Networks (HEN) chat with Tooran about their booth at the farmers market and some of the new HEN initiatives. This episode would not be complete without a recipe or two from Tooran. Thanks J&W Valley View Farm for donating vegetables for the Caprese Salad and Yogurt & Cucumber Salad.
Episode Recipe: Yogurt & Cucumber Salad
Ingredients
4- persian cucumber or any kind.
1-16 oz Greek yogurt or any kind.
kosher salt to taste.
black pepper to taste.
dry dill about teaspoon or to the taste.
dry mint about teaspoon or fresh to the taste.
1 clove Garlic very fine minced or  powder to taste.
Directions
1.Wash the cucumber and peel it completely or leave strips of skin on.
2. Slice cucumber thinly or dice
3. Add the dill, mint,garlic ,salt. mix & ready to serve with your favorite food
Episode Recipe: Caprese Salad
COMING SOON
Watch Now