Along the Blackstone: What's a Watershead?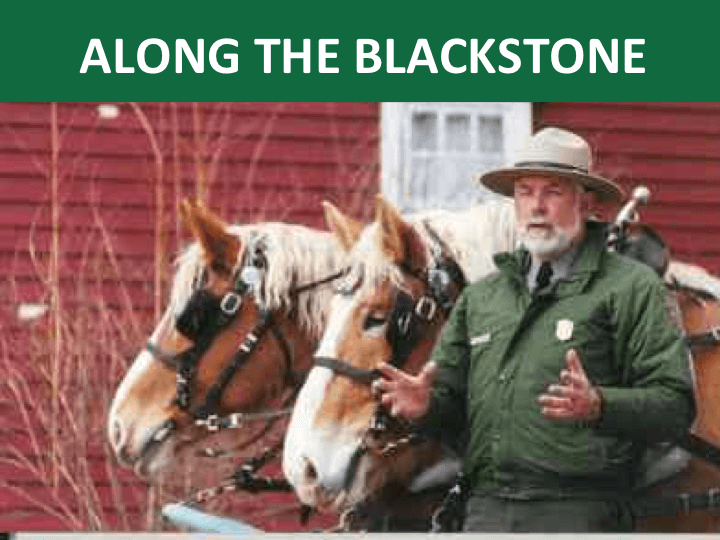 Tuesdays @ 11:00 AM and Sundays @ 3:00 PM
This month's episode of Along the Blackstone has enlisted a group of 5th and 6th graders to help explain just what a watershed is and how important a clean watershed is to everyone. The show also connected with some high school students who demonstrated how some regular household goods could be the cause of dirty watersheds.