Welcome to Herndon Community Television!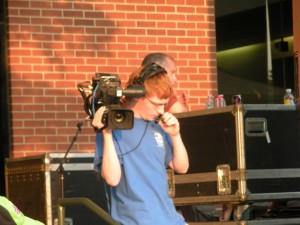 We are a non-profit, cable access PEG station located in Northern Virginia.
Herndon Community Television, Channel 23 on Cox Communications and Channel 28 on Verizon FIOS, was started in 1990 by a group of community-minded volunteers.
We are a non-commercial, non-profit 501(c)(3) corporation, dedicated to providing Herndon and the surrounding viewing area with access to community government affairs programming, community cultural events, and educational programming of interest to Town residents and local schools.
HCTV is run by volunteers!
Our camera crew, directors, audio technicians and engineers donate their valuable time to keep the station running.
Are you interested in becoming a volunteer for Herndon Community Television? Visit our Volunteers area. If you are already a volunteer, sign up to help with upcoming events.
What makes HCTV special?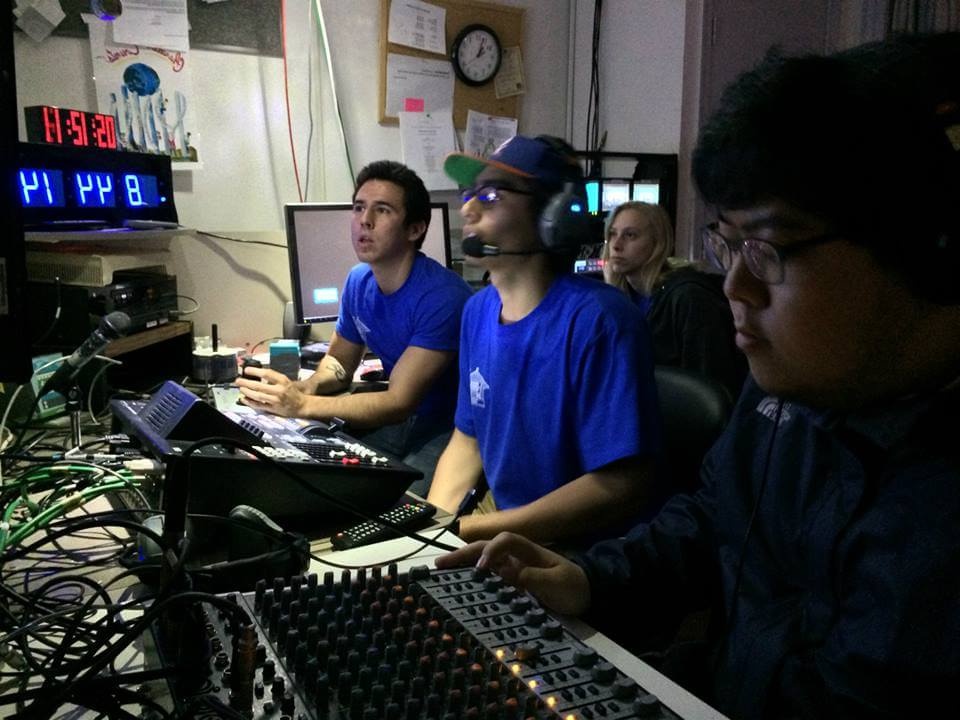 It is run almost entirely by volunteers. Our volunteers produce, direct, run cameras and other television equipment, and provide equipment and technical support to the station. We offer on-the-job training for those interested in television production.
HCTV currently broadcasts from the Old Town Hall in historic downtown Herndon, Virginia. We have a small studio and a mobile production van that enable us to produce our own programming. We also have a studio in the Herndon Town Council Chambers on Lynn street that allows us to provide live broadcasts of Town meetings and special events held in the chambers.
In order to keep up with today's technology, HCTV is continually in the process of upgrading and adding equipment. Budget constraints make this a slow process! If you are interested in becoming an HCTV Supporter, please visit our Sponsor/Member page for more information.