May 9th through June 6th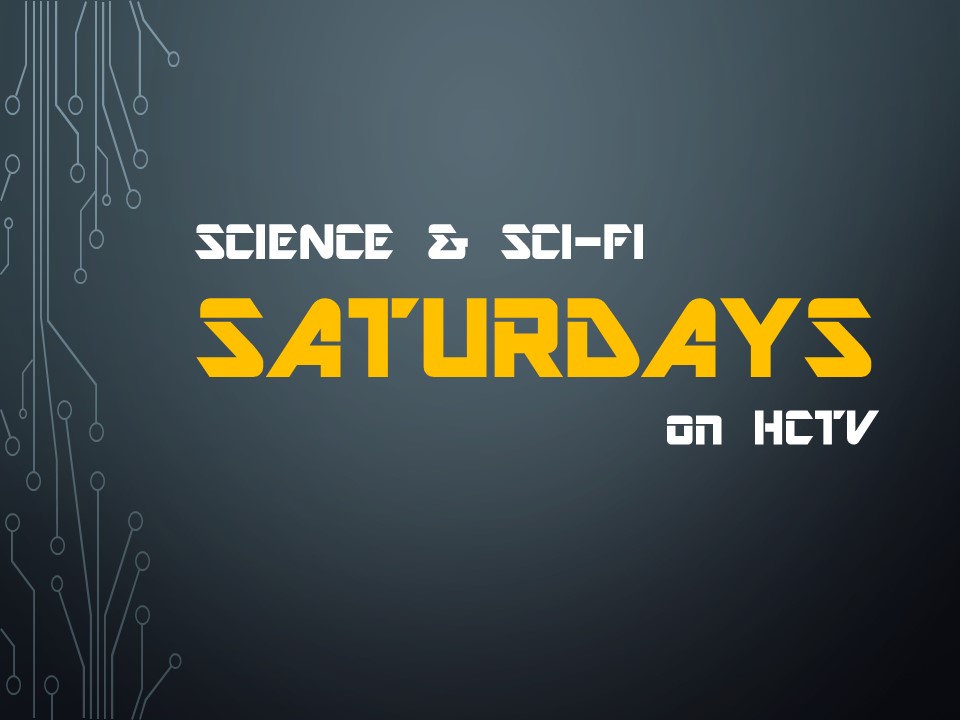 Cosmic Cafe Show: The Hostile Skies Over Mexico
Saturdays @ 5:00 PM
Special guest, Carlos Guzman, joins the show from Mexico City, Mexico to discuss what is going on above the skies of Mexico. Why are UFOs closely following commercial and military airplanes over Mexico? Is it safe to fly over potentially unfriendly air space in Mexico? Is this a phenomenon occurring throughout the world? Also, joining the discussion in the studio is Ruben Uriarte.
30 Odd Minutes: Episode 169 – Demon Street USA
Fridays @ 11:00 PM and Saturdays @ 6:30 PM
In Mission 169, Demon Street USA is explored with David Rountree and Robbie Lunt! When a woman in her Gainesville, Florida, home was dealing with forces she didn't understand, she reached out to our guests for help. She was experiencing objects moving on their own, plus she was being thrown around and attacked by unseen forces. The show's special guest explain their spiritual journey and warfare against this evil entity in a battle that took a heavy toll on all involved. What happened when the entity followed them home? Tune in to find out!
SVTAGS: Novicomm LED Lighting
Tuesdays @ 1:00 PM and Saturdays @ 7:00 PM
Silicon Valley Technology, Art, Green & Sustainability talk show with host and Executive Producer Heather Durham. Episode guest is Tracy Bauer of Novicomm. This show features a new LED (Light Emitting Diode) technology introduced to Silicon Valley by Novicomm. They are manufacturing lighting that will save money and energy for consumers. Both commercial and residential lights are made from this innovative company. LED lights are more energy efficient and in many circumstances last longer the CFL's (Compact Fluorescent Light). Some of the innovations include LED bulbs and tubes that will fit in normal fixtures and lamps fittings. This technology will far surpass the fluorescents that are currently available.
Mysterious Midwest: Prospect Place
Saturdays @ 9:30 PM
In this episode, the Mysterious Midwest investigators travels to Trinway, Ohio to talk to staff members of the Prospect Place Mansion. This historic building was one of the many stops on the Underground Railroad. The team gets first hand accounts of some of the paranormal activities that have occurred inside.
---